BOOKS WE'VE SHOT
Eric and I have an intense passion for bringing authors' cookbook visions to life. Together we shoot, style, and cook. Here is a snippet of the growing cookbook collection we are proud to have had the opportunity to be apart of.
AVAILABLE FOR PRE-ORDER NOW!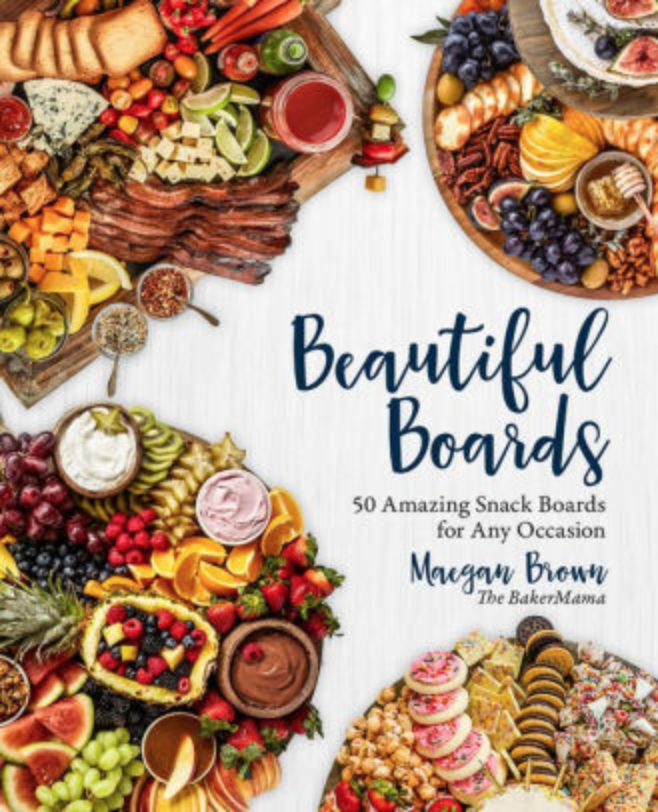 AVAILABLE FOR PRE-ORDER NOW!
Adapted from historical texts and rare African-American cookbooks, the 125 recipes of Jubilee paint a rich, varied picture of the true history of African-American cooking: a cuisine far beyond soul food.

Toni Tipton-Martin, the first African-American food editor of a daily American newspaper, is the author of the James Beard Award-winning The Jemima Code, a history of African-American cooking found in—and between—the lines of three centuries' worth of African-American cookbooks. Tipton-Martin builds on that research in Jubilee, adapting recipes from those historic texts for the modern kitchen. What we find is a world of African-American cuisine—made by enslaved master chefs, free caterers, and black entrepreneurs and culinary stars—that goes far beyond soul food. It's a cuisine that was developed in the homes of the elite and middle class; that takes inspiration from around the globe; that is a diverse, varied style of cooking that has created much of what we know of as American cuisine.
Make mealtimes, special occasions, and holidays extra memorable with these 50 delicious, inspiring, family-friendly, and easy-to-recreate snack boards.
Visually exciting and deliciously enticing, The BakerMama's snack boards move beyond (and include) classic cheese and charcuterie and are comprised of easy-to-find fresh and prepared foods, arranged in beautiful, artful, and whimsical ways (think a football shape for watching the game and a turkey shape for celebrating Thanksgiving). The variety of foods on each board are great for a group, big or small, and will bring people together through snacking, all while introducing kids to foods they might not normally try. Plus, you can make the boards ahead of time, so you can actually sit down and spend time with your loved ones. In this book, you will find boards for anytime, entertaining and special occasions, seasons and holidays, breakfast and brunch, meals, and desserts.
COMING SOON! Rage Baking: The Transformative Power of Flour, Sugar, and Women's Voices

Baking has a new meaning in today's world. These days, baking can be an outlet for expressing our feelings about the current state of our society. Rage Baking offers more than 50 cookie, cake, tart, and pie recipes as well as inspirational essays, reflections, and interviews with well known bakers and impassioned women and activists including Dorie Greenspan, Ruth Reichl, Carla Hall, Preeti Mistry, Julia Turshen, Pati Jinich, Vallery Lomas, Von Diaz, Genevieve Ko, and writers like Rebecca Traister, Pam Houston, Tess Raffery, Cecile Richards, Ann Friedman, Marti Noxon, and many more.

Timely, fun, and creative, this cookbook speaks to both skilled and beginner bakers who are looking for new ways to use their sweetest skills to combine food and activism. Containing a collection of recipes that are satisfying and delicious, Rage Baking unites like-minded women who are passionate about baking and change.